Everything you need in the field of grinding and mixing high-quality materials, all made with the utmost care to ensure the best possible final product. From jar roller mills to ball mills and grinding media, KERA's grinding machines offer you.
Low installation costs

Long lifespan

Little to no maintenance
Standard and custom-made options

In-depth experience and expertise

Fast delivery times
Minimal contamination

Everything under one roof

From dry bulk to liquids and suspensions.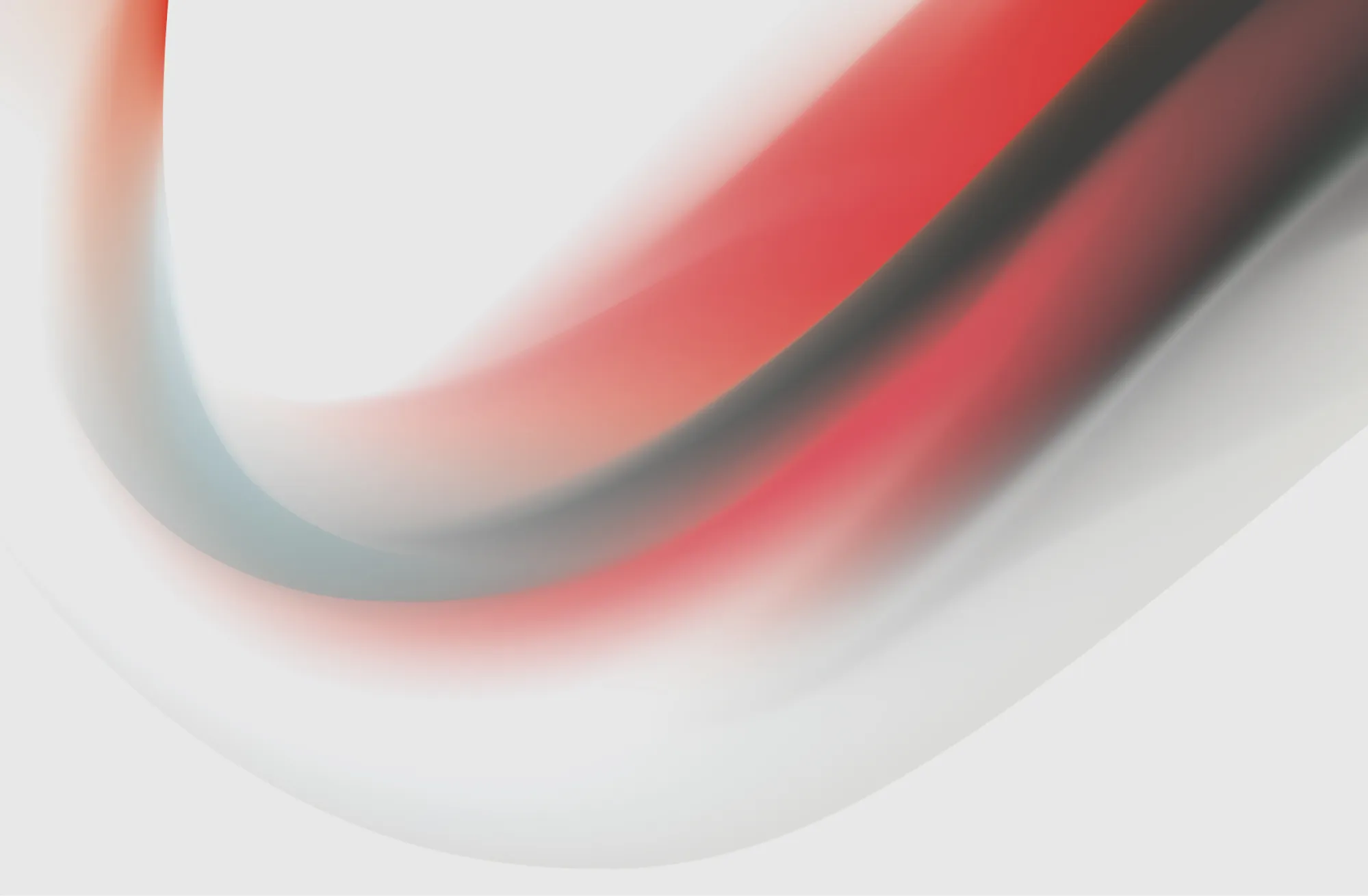 OVER
75 YEARS
OF EXPERIENCE
Every grinding product is different and each product has its own results. Factors related to this process include the rpm and peripheral speed of the grinding container. KERA has over 75 years of experience in mixing and grinding materials for various industries and can provide you with tailored expert advice.
Chemical

Pharmaceutical

Electronic

Food

Ceramic

Paint

Laboratories
INDUSTRIES
More about us
GRINDING
MACHINES
The starting point of a grinding machine is both simple and effective: to mix or grind various materials for use in chemical products, paint or food. Depending on the mixing volume, you can choose a jar roller mill with grinding jar or a ball mill. The principle for both machines is the same.
Fill the grinding jar or mill with the product to be mixed or ground. There are special balls between the materials, also known as grinding media, which have a high specific weight and high density. During the grinding process the drum rotates and the balls collide with the materials. The resulting impact ensures that the balls grind your product to the desired size.
BENEFITS OF KERA GRINDING MACHINES
The installation costs are low and the machines have a long lifespan. We can guarantee you an exceptionally reliable grinding machine with very limited maintenance costs. Need a grinding machine specifically aligned to your products? KERA specialists have the answer. In addition to standard models, we provide custom-made grinding solutions aligned to your industry, product, batch size and fineness.